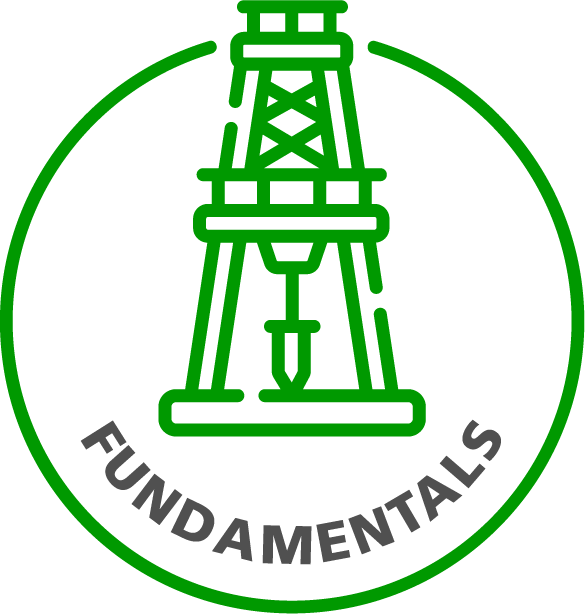 Get a master-class from our foremost subject matter experts.
Welcome to our "Fundamentals of Well Construction" series of webinars - Part of our ongoing #PipesInFocus technical webinar series.
This series of webinars will cover the main phases of well construction and is designed for new, recent grads, or perhaps you're already in the industry but are a newcomer to some of these topics. If in doubt drop us a line.
The next webinar will cover:
Well Optimization (August 24)
We'll examine the foundations of well design criteria and load case inputs, including a looks at well design software. We'll discuss considerations for material selections, pressures and other factors. Concluding with design considerations based off regulation, play and geographic location.
Participation in the webinar will qualify towards APEGA training hours.
Dates:

July 20 and Aug 24, 2021


Time:

12 pm MDT
Duration

: 60 minutes, including Q&A
Complete this form, and we'll register for the two remaining webinars. You'll get automatic reminders and never miss a session!
Your Webinar Instructors:
In addition to these subject matter experts your host Chris McCullough will also field your industry related questions including experience on how to start a career in oil and gas.
Jonathan Olsen is a professional engineer currently working as Technical Sales Manager with Tenaris – a leading supplier of tubes and related services for the world's energy industry. He has been with Tenaris for 15 years and is currently assigned as lead technical advisor for the North, Central, and Eastern Canada regions. For the last 8 years he has been working with various Canadian operators on well design and material selection analysis in a variety of plays and applications. He graduated from the University of Calgary with a BSc in Mechanical Engineering with a Minor in Petroleum engineering.
Jacquelin Kingdon is a Technical Sales Engineer with Tenaris.
She has been with Tenaris for over three years specializing in material selection and well design in Shale plays. Prior to Tenaris she was with Baker Hughes and spent 5 years in hydraulic fracturing and acidizing.
She graduated from the University of Alberta with a BSc in Nano and Functional Materials Engineering and is currently working on an MBA in Finance with the University of Calgary.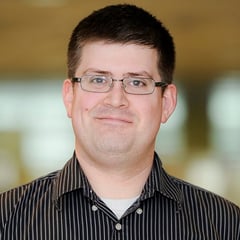 SImple, safe, efficient.
Tenaris's reliable, high performance tubular products are designed for longer lateral wells that require outstanding torque capabilities, fatigue resistance, quicker installation and overall robustness for faster, uninterrupted operations. See how our proprietary technology is used in main shale formations worldwide, from Montney in Canada to Vaca Muerta in Argentina.