Meet our speakers at booth #3126
Visit us at OTC May 1-4, 2023, and discover our American journey, powered by our industrial expertise and the streamlining of the supply chain through solutions such as RunReady™, Red Zone, One Line™, and more, for safer and faster operations. We are also offering customers an advanced portfolio of products to address the challenges of a net zero future. Come hang out with our team and check out our technical presentations and interactive platforms. Grab a refreshment on us and receive a token of appreciation. See you soon.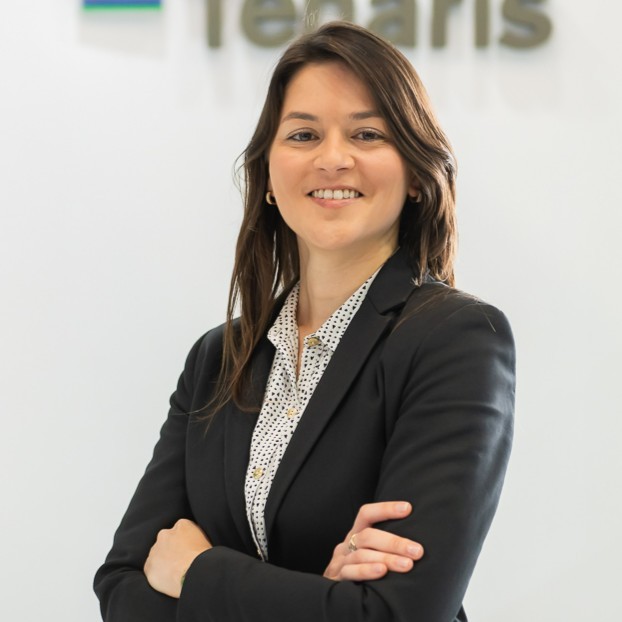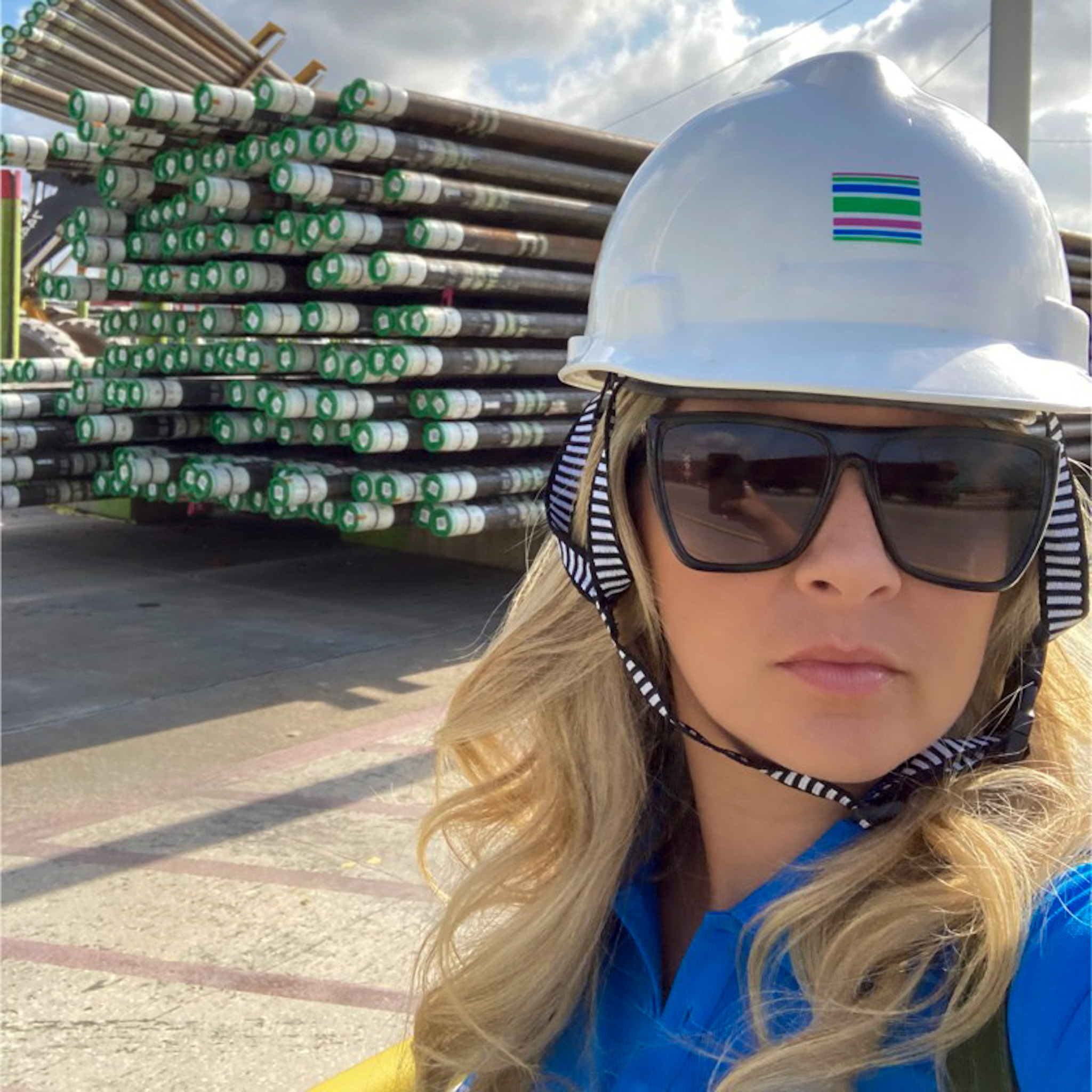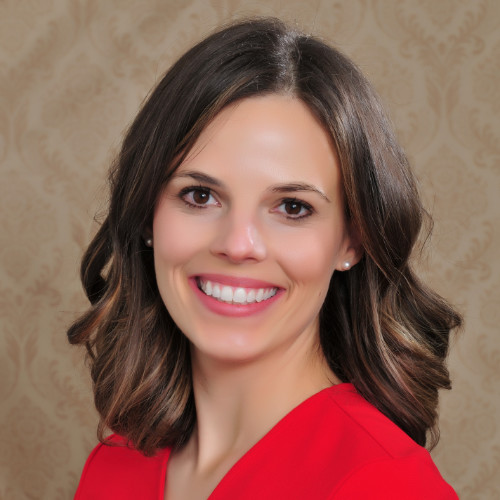 Red Zone: simplifying operations on offshore rigs
May 2 & 3 at 2:00 pm
Maria Carolina Leão
Sales Senior Manager
The red zone on the offshore drill floor has always been considered an area that poses big safety challenges, industry wide. Learn from Maria Carolina Leão about Tenaris's package of technologies and services that, together, substantially reduce manual operations in the red zone, improving the overall safety and efficiency of rig operations.
Safe, faster operations. RunReady™
May 3 at 10:00 am
Laura Urrutia
Commercial Director
Are you looking for a safer and faster way to run pipes into your wells? Join Laura Urrutia and learn more about our RunReady™ service - our technical solution that minimize safety risks and the time required by the casing crew to perform pre-running activities at the rig. Don't miss out on this exciting opportunity!
Join our innovative team
May 4 at 10:30 am
Morgan Hotzel
HR Project Director
Learn more about Tenaris's history, mission, and vision. Candidates will have the opportunity to network and ask questions. The presentation will offer prospective applicants a clear understanding of what working at Tenaris looks like and how the company can help you build a career!